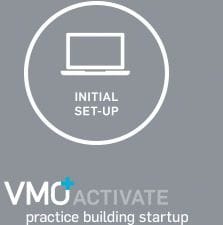 VMORE understands the requirements of a specialist practice and will work closely with you to establish the infrastructure critical to your virtualised practice.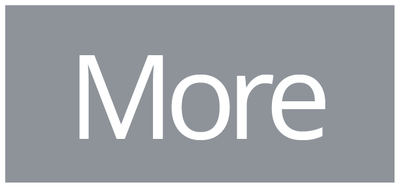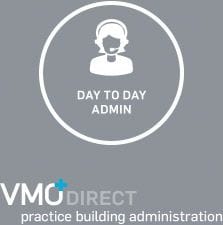 VMORE directs the day to day operations of your private practice with the expertise of industry skilled professional secretaries and managers.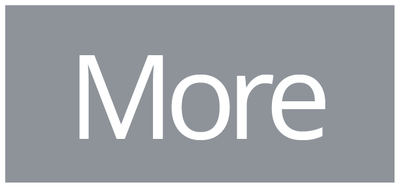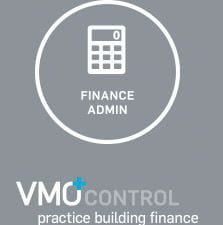 VMORE provides experienced, specialist bookkeepers and practice managers to support you in reaching your financial goals.